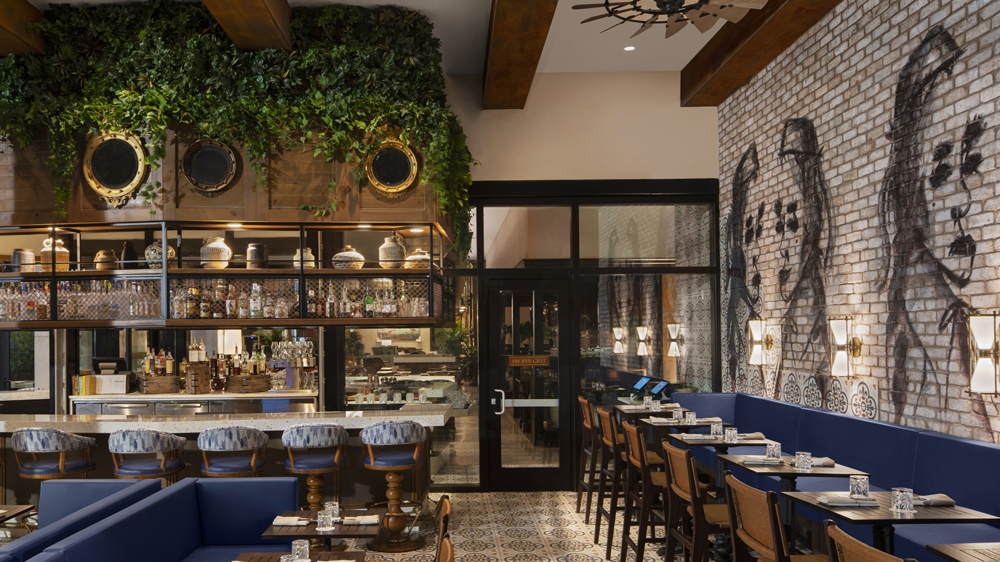 Drumroll, please. Find out who took top honors in the 2020 Gold Key Awards competition with this list of winners and finalists in 23 categories, as well as the Judges' So Cool and Designer of the Year honorees.
VIEW HONOREES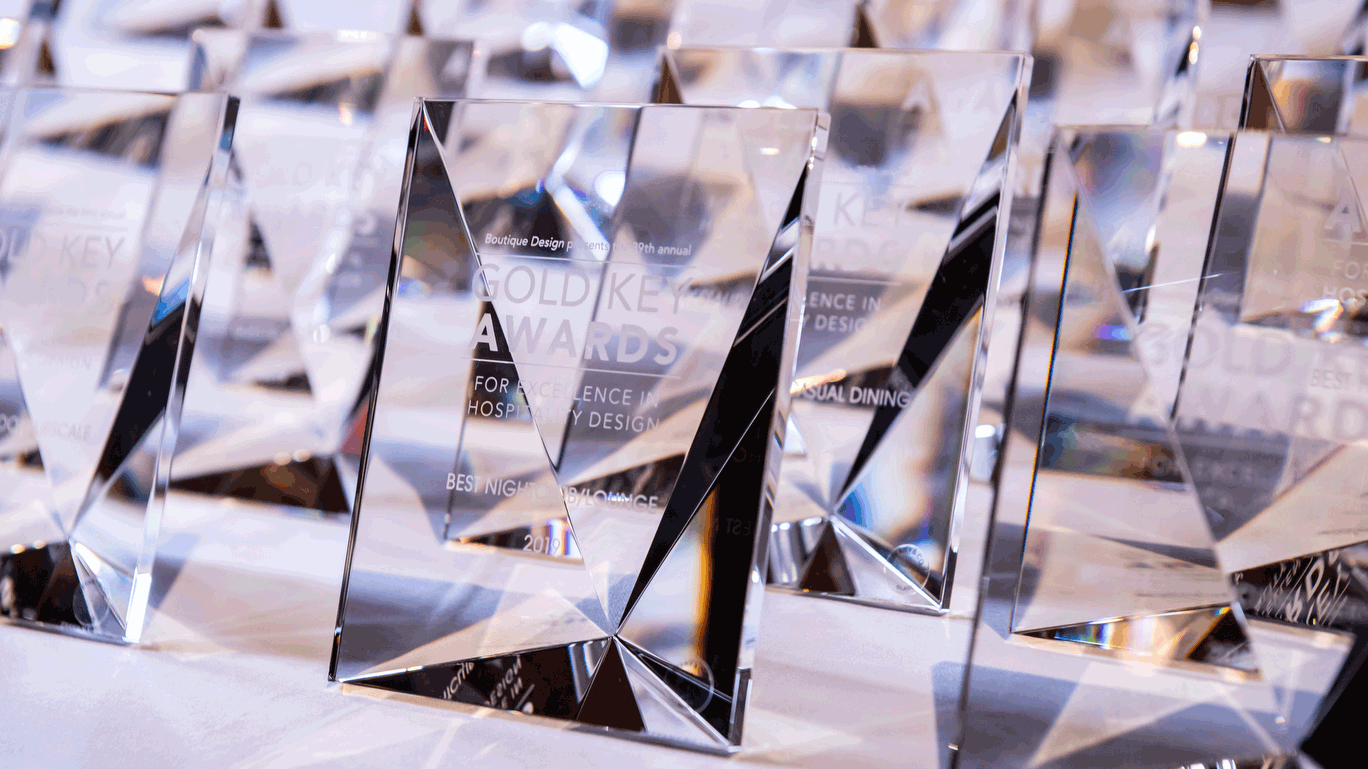 Leaders from the operations, design, development and investment sectors reviewed a competitive field of 350 projects for the 40th annual competition. Meet the jury of high-profile hospitality design influencers behind the judging process.
LEARN MORE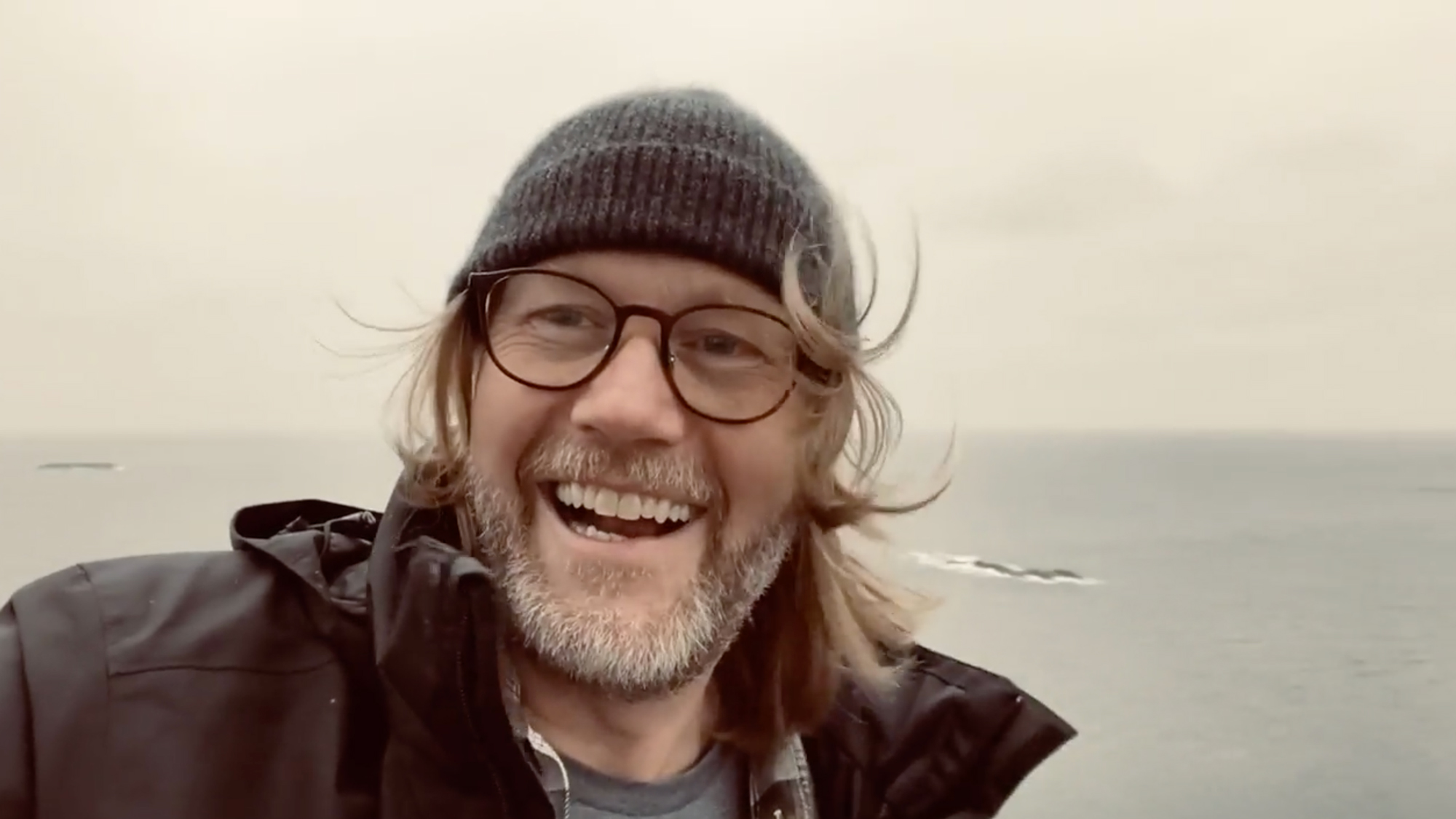 Join us on-demand for a virtual celebration, featuring appearances from NEWH; Gold Key 2020 judges and sponsors; Judges' So Cool winner Erik Nissen Johansen, Stylt Trampoli; Designer of the Year Malcolm Berg, EoA; NYC's DJ OBaH; and more.
WATCH ON-DEMAND