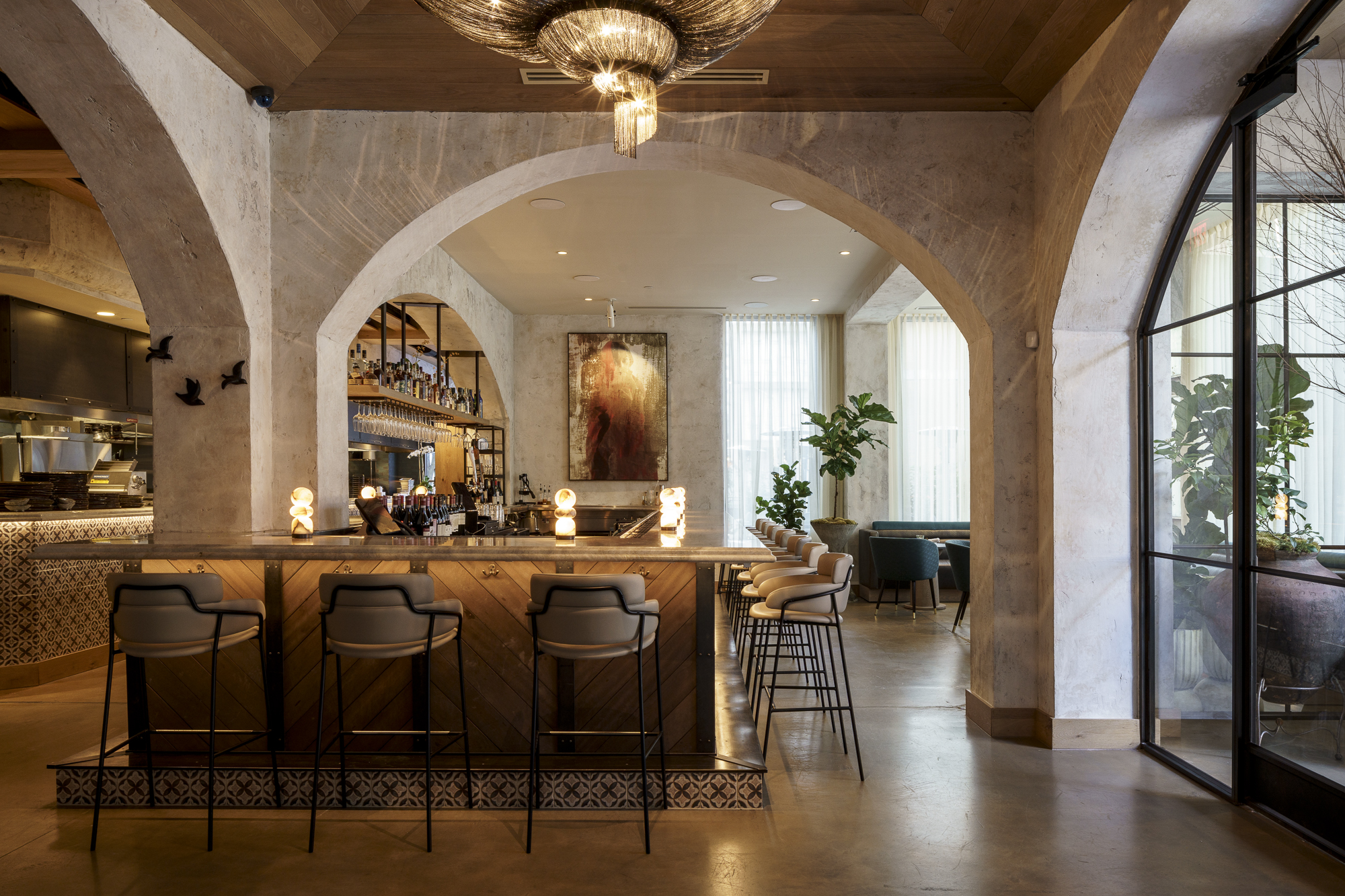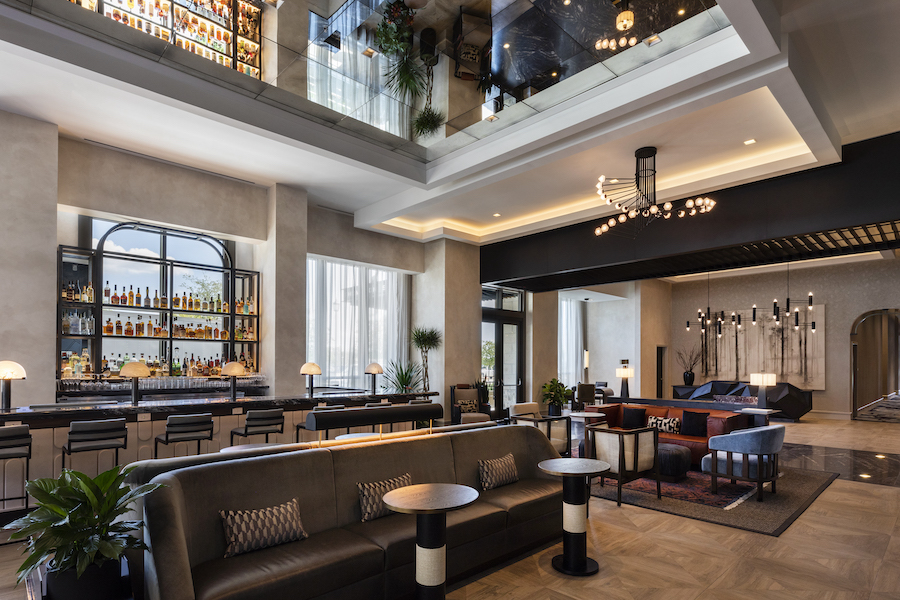 View the list of finalists for the 2023 Gold Key Awards across 22 project categories. Celebrate the industry's innovative design work with us at the Gold Key Awards Gala on November 13, 2023 in New York.
VIEW FINALISTS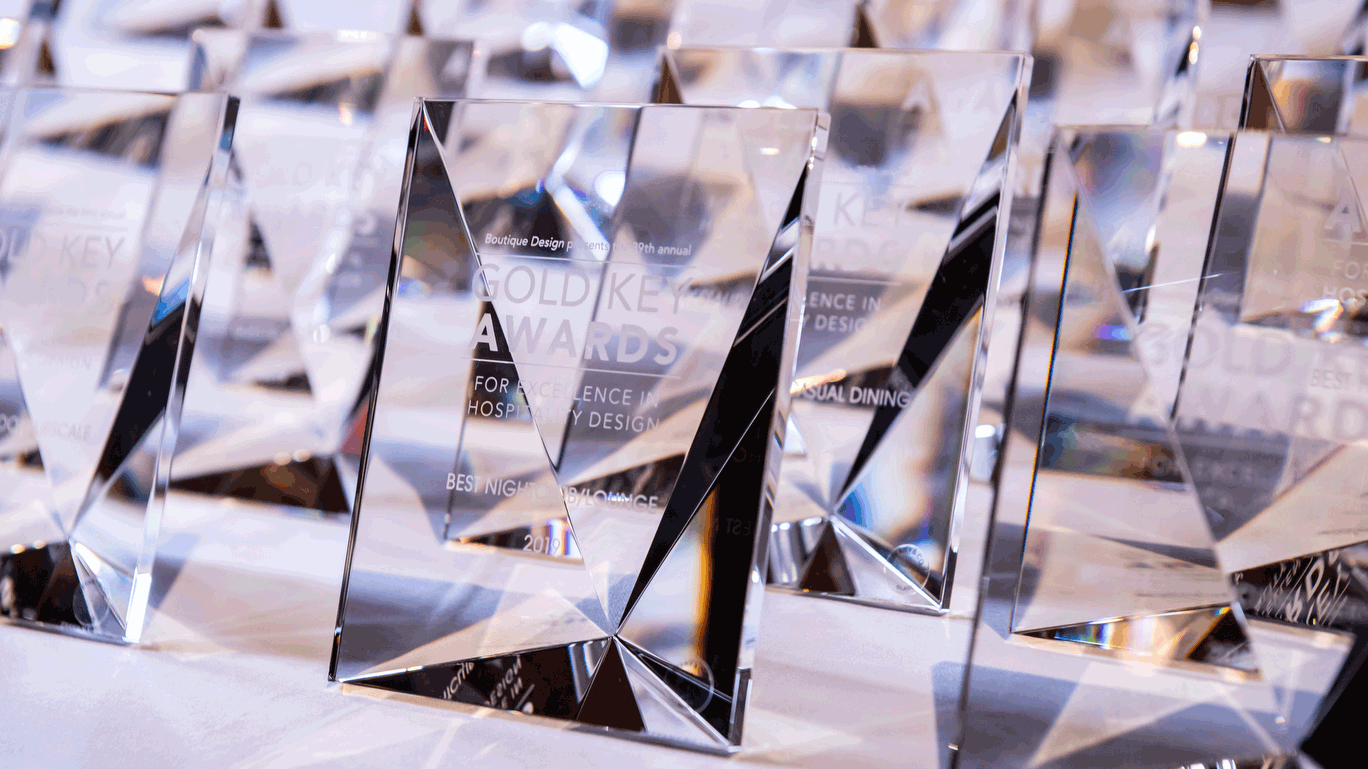 Leaders from the operations, design, development and investment sectors will review a competitive field of projects for the 43rd annual competition. Meet the jury of high-profile hospitality design influencers behind the judging process.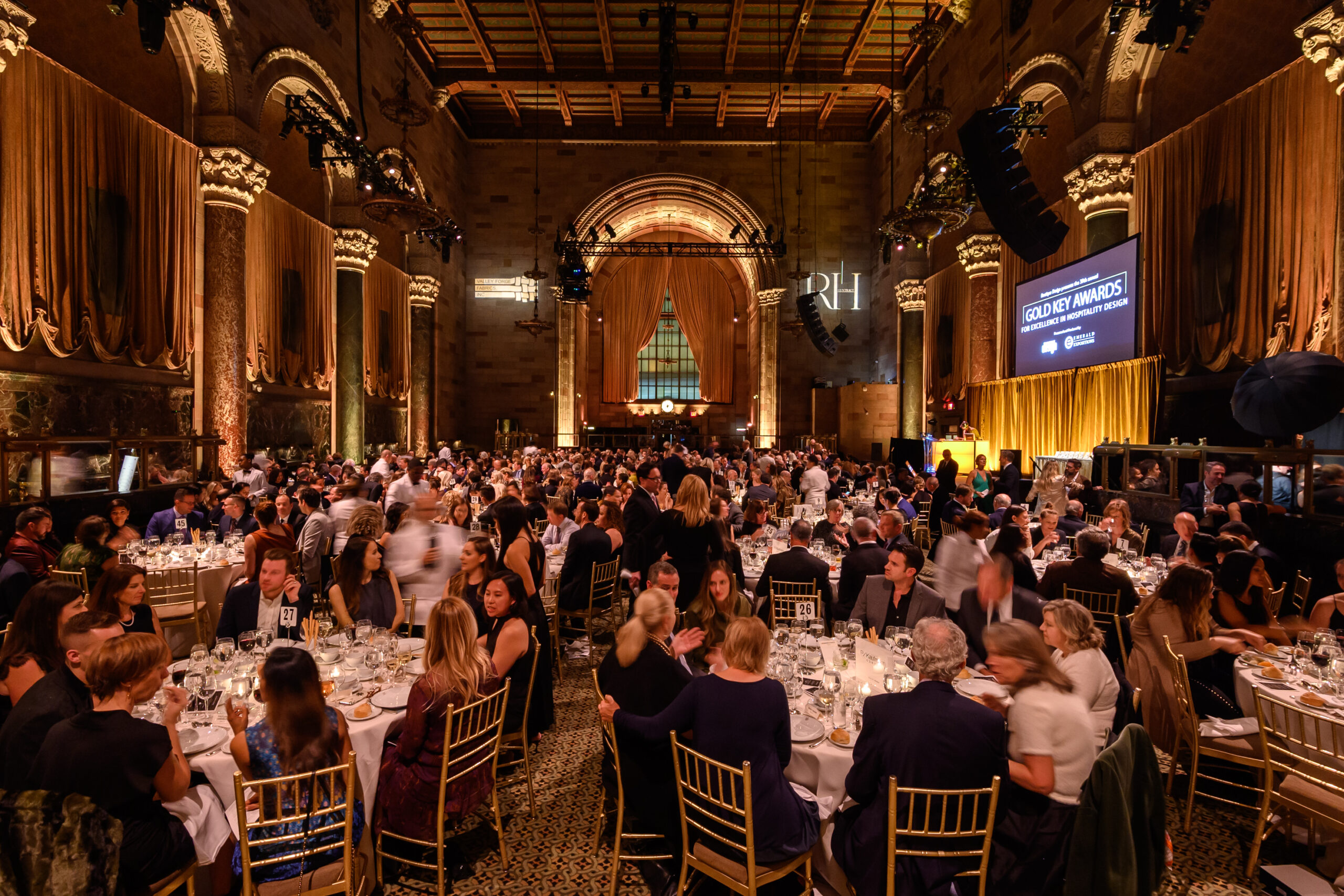 Presented by Boutique Design, the awards ceremony will be held on November 13, 2023, in conjunction with Boutique Design New York (BDNY). Both finalists and winners in 22 project categories will be honored in addition to the Judges' So Cool and Designer of the Year awards.
EVENT DETAILS